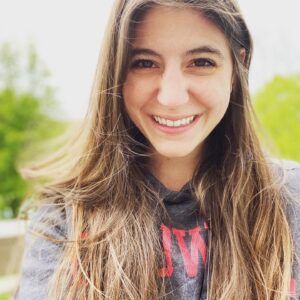 About Me
Hi friend! Welcome to my about me page!
I'm Karen, CEO of The A Plus Teacher math resources!

I am a passionate learner and educator! I have over eight years of teaching experience for grades 2nd, 3rd, and 4th. While I was in the classroom, I saw other teachers, just like me, needed supplemental math resources to meet the needs of all students. So… I started to create my own… and absolutely fell in love with creating math resources!
I am a blogger and math resource creator, and currently working on a dissertation for an Ed.D in Educational Leadership.
My goal is to help serve math teachers and their students every day! I love to help math teachers create effective and engaging math lessons to help their math students succeed! I love to share fun and engaging math resources, teaching strategies, blog posts, freebies, emails, and Instagram and Facebook posts for math teachers that they can use to engage their math learners.
Thanks so much for stopping by and learning a bit about me! Feel free to reach out if you have any questions, special product requests, or just to say hi!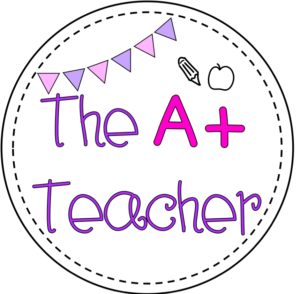 As an Amazon Associate, I earn from qualifying purchases.