Student Engagement and Hands-on Math Manipulatives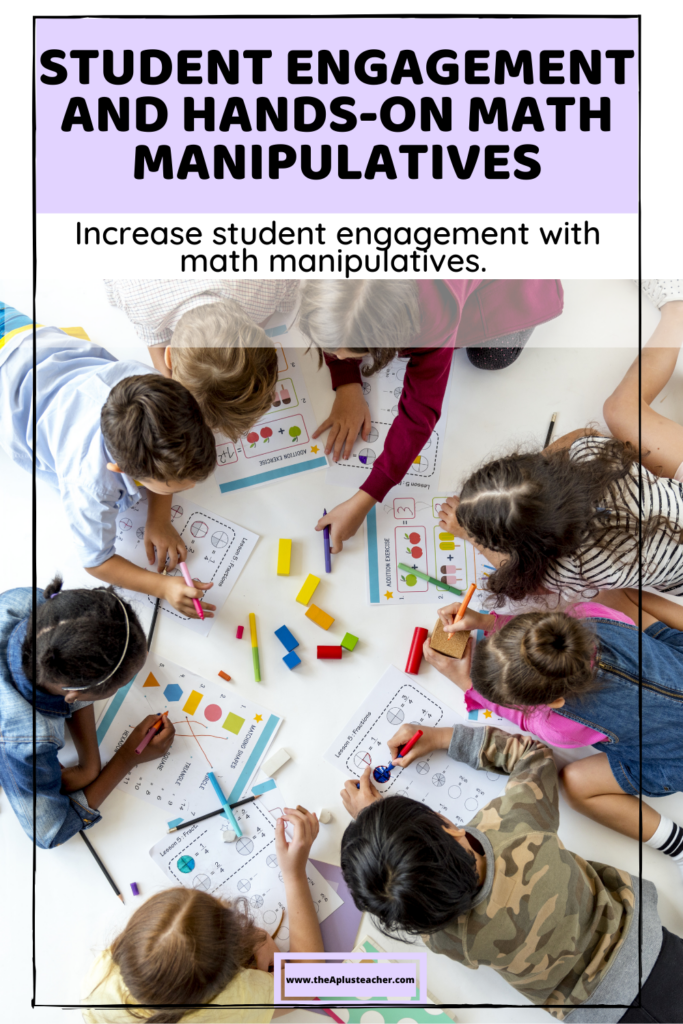 Did you know hands-on math learning can increase student engagement?
Research has found that hands-on manipulatives can enhance student learning outcomes.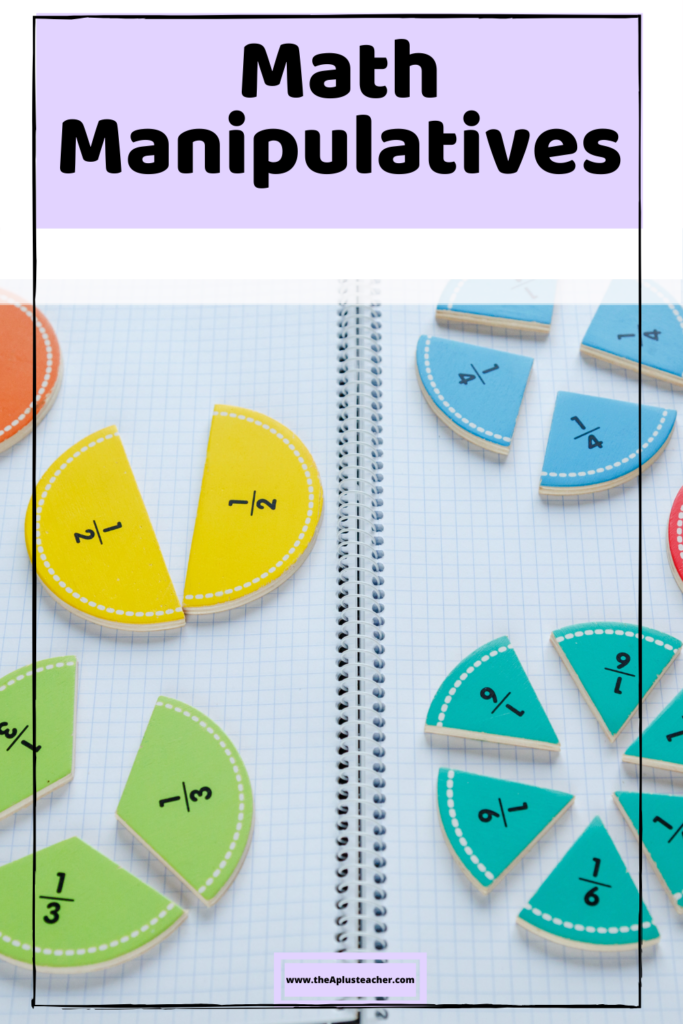 Math Manipulatives
There are many different ways to use manipulatives in math lessons. Teachers can use manipulatives during the beginning of a math lesson, mini-lesson, group practice, independent practice, and assessment.
There are a variety of types of math manipulatives that can be used to engage students. For example, engaging hands-on manipulatives include cubes, blocks, counters, tiles, pictures, and real-life examples. Some examples of real-life math manipulatives are marbles, markers, crayons, pencils, and toys, and more!
If teachers have limited access to hands-on manipulatives, printed pictures can be used as an alternative manipulative. For example, printed pictures can be used such as photographs of sports equipment, food items, video games, books, animals, and much more!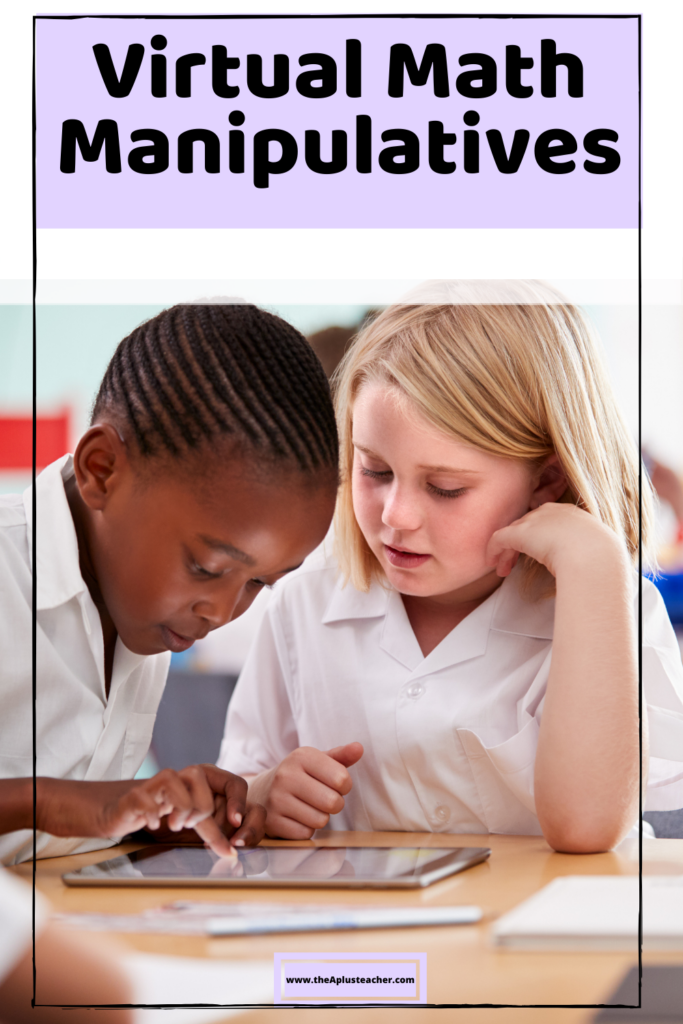 Virtual Math Manipulatives
Teachers can also use digital learning experiences as a type of manipulative in a math lesson. Virtual manipulatives can be used in different ways and can have a positive influence on students' understanding of mathematics (Bouck & Flanagan, 2010).
For example, virtual manipulatives can include graphs, cubes, clocks, counters, place value cards, number lines, fraction strips, and much more! Virtual math tools can also use click and drag and type-in text features. There are also a variety of websites and other online sites that provide virtual math manipulatives.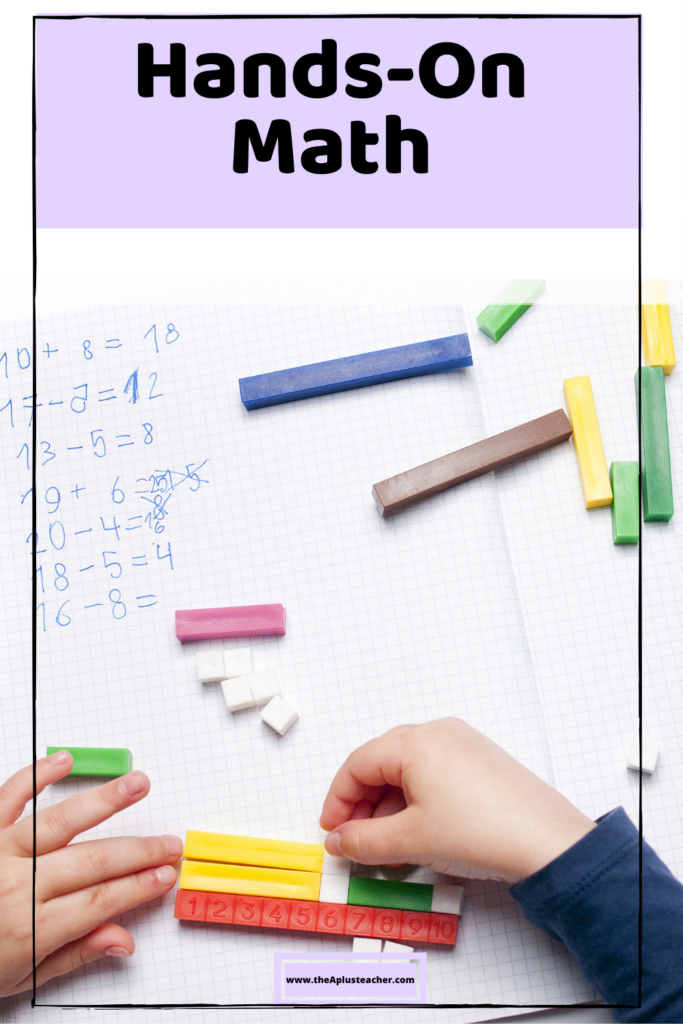 In conclusion, hands-on math can help students develop cognitively. Hands-on math experiences can also increase student engagement, interest, and enjoyment of mathematics. Overall, manipulatives can help students develop a greater understanding of math concepts.
Therefore, physical or virtual hands-on learning experiences can increase student engagement in math lessons.
So are you interested in learning more about using hands-on learning in math lessons? Download the free 10 Steps Guide to Create Effective and Engaging Math Lessons to learn more! Learn more about hands-on learning by reading Step Number Four and then complete the guide to begin planning hands-on math lessons today.
Looking for more ways to engage your math students effectively?
Grab this free guide and start to increase student engagement in your math lessons tomorrow!